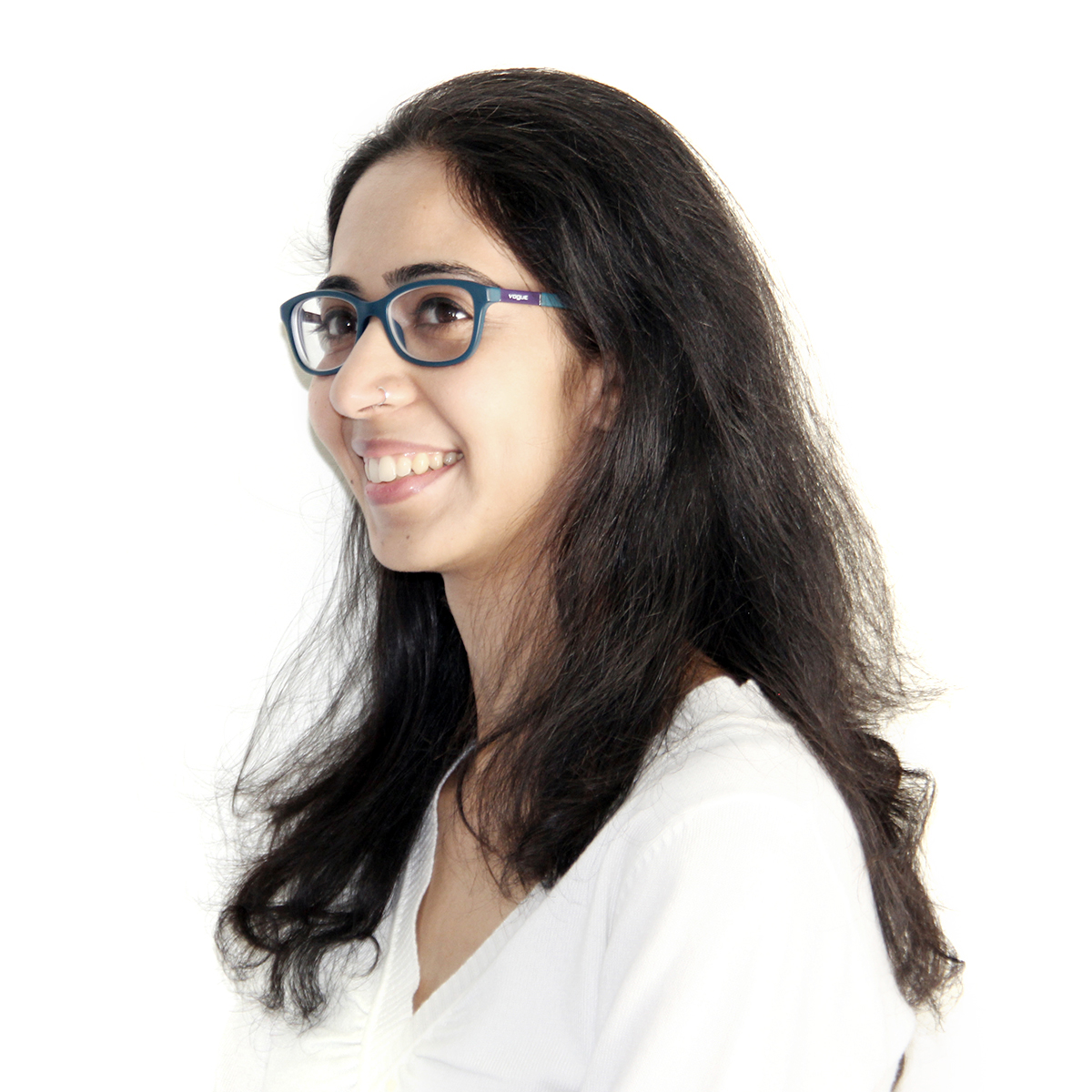 Hi, I am Roochita. You can call me Roo.
I am a creativity and design freak and since this website is about me and my design forays,
I call it Roo's Design. ;)
(Roo also means 'soul' in my native language, designs that come from the soul)
I love to Travel, do Photography and Sketch.
I have a passion for Logos, a flair for all things Print and Digital.
I have worked in various fields like Advertising, Design, Publication and Web after getting my Bachelor's Degree in Applied Art from J.J. School of Fine Art, Mumbai, India.